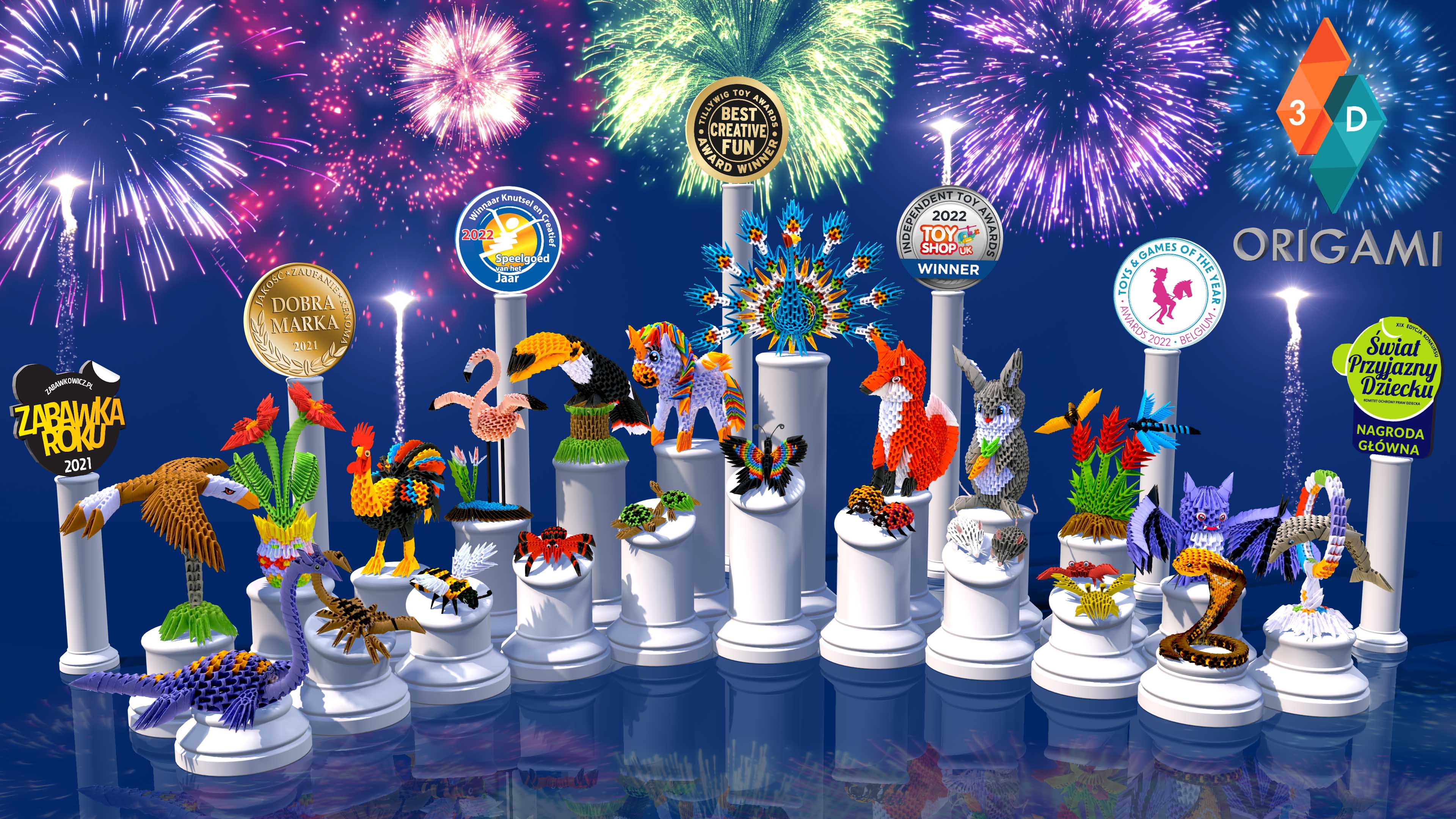 "Ying 3d Origami" meets "Alexander Toys"
From trusted publisher with over 40 years of toy manufacturing experience, Ying 3d Origami proudly becomes Alexander's partner.
Alexander ® has been producing and publishing board and educational games for children for over 40 years, Current production facility is of 10,000 m2 & storage space of 4,000 m2. The most important value for us is spending time together with family, which builds positive relationships. That's why Alexander's goal is to provide smart, developing entertainment that is great for deepening relationships and ensuring everyone has a good time. Educational through play is also important for the company.